Our teachers know their students and work with them to help them realise their potential as learners. Our focus on authentic learning and authentic assessment ensures that we challenge our students to grow in their learning and achieve their personal best.
Throughout our community of Sydney Catholic schools, we have shown high performance of our students in measures such as NAPLAN and the HSC.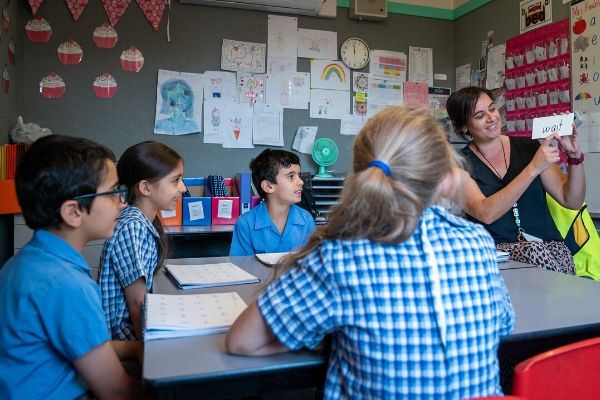 Students from St Gertrude's Catholic Primary School Smithfield participate in inter-schools sport, having represented our school at state level in various fields. 
Our indigenous students have received recognition and won prizes in the Patrick White Indigenous writing competition over the past three years.
We have students who have received placement in the SCS Christmas Art competition.
Public Speaking occurs in all grades across the school annually. Our Year 5 and 6 students participate in the annual inter-schools competitions – where we always perform very well.