Providing a range of co-curricular opportunities is important to us because we value each child's individual skills and interests, and we want to give every opportunity for students to grow and further their potential.
As we believe that the most effective way to educate children is through a holistic approach, we have many external providers to make sure that every child has an opportunity to develop their skills and potential.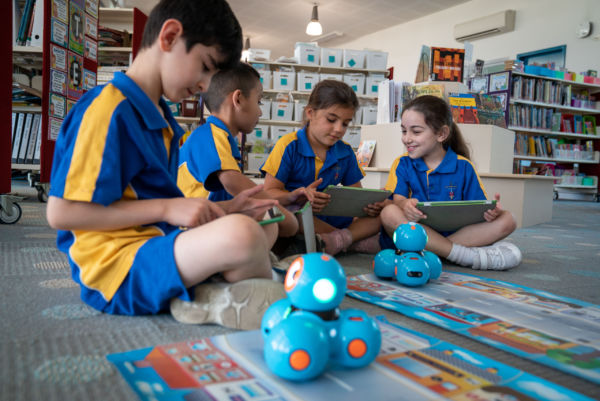 Enrichment Activities
Students learn how to collaborate, create, communicate and problem solve using technology, giving students the skills and confidence to shape their world.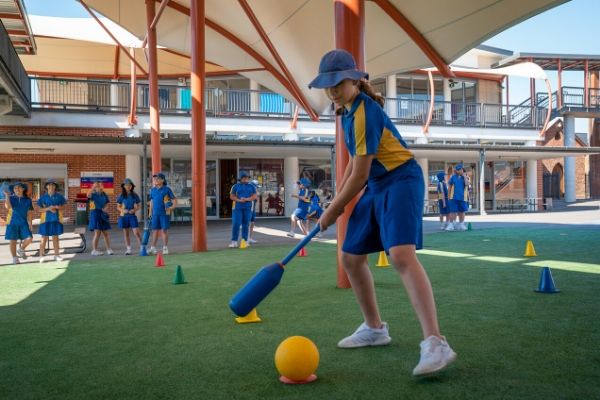 Sport
Our specialist sport teacher creates active and challenging sport lessons each week, giving students the opportunity to try a range of sporting activities to develop their skills.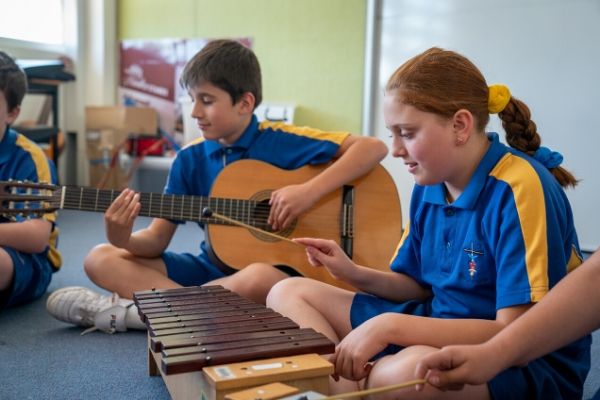 Music and Performing Arts
All students participate in an exciting and engaging Creative and Performing Arts lessons with specialist Music teachers inspiring creativity while nurturing self-esteem and confidence.